Project Gallery
The Project Gallery showcases work with local communities and contemporary artists responding to our collections. It is located to the left of the main entrance at York Art Gallery and admission is FREE (normal gallery opening hours apply).
Current Exhibition – Refuse/Refuge
20 July – 16 September 2018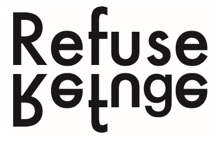 Refuse/Refuge is an exhibition of contemporary art exploring the role of visual politics in shaping the public's reactions to the 21st-century refugee crisis. At the core of the exhibition lies a series of ethically and politically troubling questions. What does it mean to refuse refuge to someone who has fled from their home countries due to war, violence and poverty? How can we approach these issues and our own ethical responsibility, without using a photojournalistic 'lens'?
This exhibition includes artwork by international artists: Majid Adin, Forensic Architecture (Forensic Oceanography), Ina Lounguine, Janne Malmros and Maria Tzanakou. Curated by PhD students Kyveli Lignou-Tsamantani and Martha Cattell, University of York. The exhibition is supported by the History of Art Department, University of York, the Arts and Humanities Research Council, White Rose College of the Arts and Humanities and York Festival of Ideas.
Refuse/Refuge will be preceded by three screenings of a film by Forensic Architecture in the York Festival of Ideas, June 2018. For more information on dates and venues, please visit the York Festival of Ideas website here.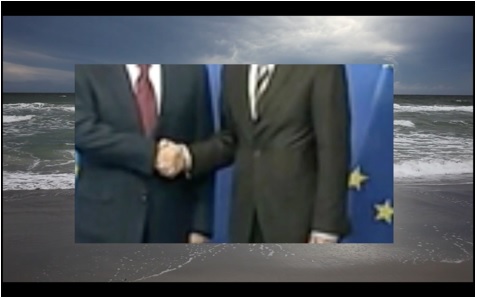 Image: Ina Lounguine, Staring Quietly at the Backwash, 2016 (video still), courtesy of the artist
Previous Exhibition – Hear My Voice: Art for Wellbeing
13 April – 15 July 2018
An exhibition of artwork produced on projects run by Culture & Wellbeing in York, a partnership of arts organisations providing opportunities for adults to improve their wellbeing through the arts. A programme of performances and taster sessions will run throughout the exhibition. Check our Events page here for listings.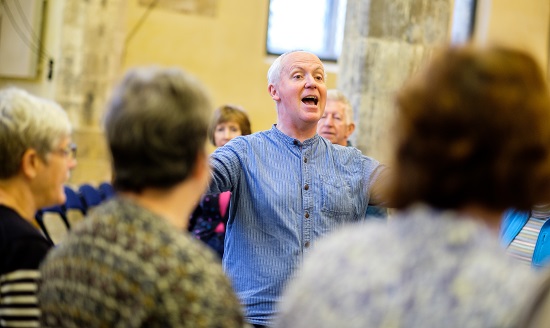 Image: Cuppa & Chorus, NCEM photographer Jim Poyner
Keep in Touch
Enter your email address to sign up to the York Museums Trust newsletter.