Albert Moore: Of Beauty and Aesthetics
7 April 2017 – 01 October 2017
In 2017, York Art Gallery presents the first monographic exhibition of York born artist Albert Joseph Moore since the memorial exhibition in 1894.
Featuring more than 20 paintings and watercolours by Moore, the exhibition highlights the beautiful and classical women for which the artist is most famous and demonstrates the modernity of Moore's approach.
Albert Moore was one of the leading artists of the Aesthetic movement who prioritised mood, colour harmony and beauty of form over subject matter to create 'art for art's sake'. The exhibition will explore Albert Moore's career and body of work using the latest research into his work by leading experts. It will include examples of Moore's youthful Pre-Raphaelite works as well as the hauntingly beautiful classical figures of his mature style.
The exhibition celebrates Moore's local links with new collections displays exploring the Moore family of York, featuring seascapes, landscapes and views of York by the artist's family, later Victorian paintings, and the History of the York School of Art which, until 1976, was housed within the gallery's building.
Organised by York Museums Trust and Museum De Buitenplaats, in Eelde, Netherlands, the exhibition features the stunning and ambitious 'Midsummer', 1887, from the Russell-Cotes Art Gallery, Bournemouth alongside other key works from public and private collections across the UK.
A Reverie – Fundraising Appeal
York Art Gallery have launched a campaign to bring home one of Albert Moore's finest works, A Reverie, which is considered to be the artist's most significant work still in private hands. The painting is currently on show in the gallery as part of the new exhibition.
The gallery needs to raise £3.6 million to acquire the work so it stays in the city for generations of visitors to enjoy.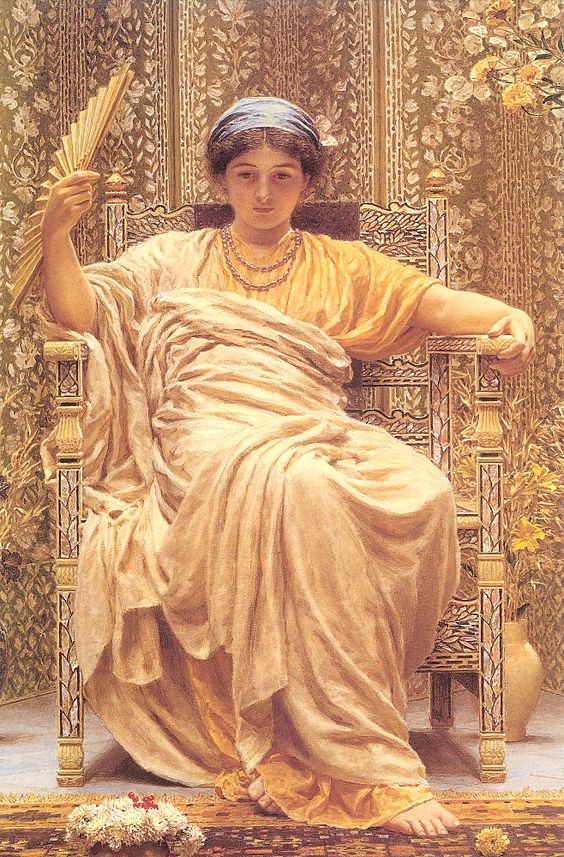 Keep in Touch
Enter your email address to sign up to the York Museums Trust newsletter.